Hidden London: Episode 9
Mayfair is an upmarket area of elegant Georgian townhouses, exclusive hotels such as Claridges with the oldest manned lift in London where guests were once expected to stay for a month and gourmet Michelin star restaurants. Mayfair is also home to world-famous retailers bespoke tailors on Savile Row. One of the bespoke tailors, Henry Poole who 1865, was commissioned by the then Prince of Wales Edward VII to make a formal lounge suit with a specifically styled jacket and the dinner jacket was born. Some years later around 1886 Edward sent an American, said to be James Potter, to the tailors to have a dinner jacket fitted. Potter also wore this jacket to a ball in New York's country club known as a Tuxedo Park and rest, as they say, is history!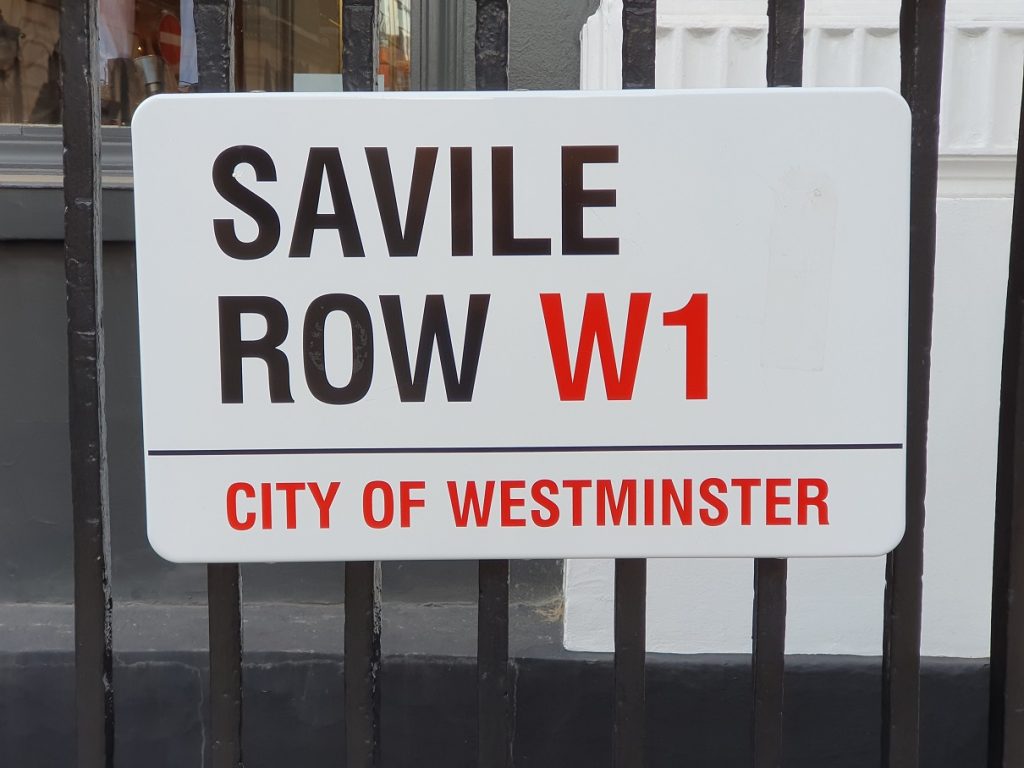 Savile Row's long history has been synonymous with elegance, time-honoured tradition, discreet luxury and excellence since the 1630s. It has provided bespoke tailoring to the most talented artisans, passionately dressing ladies and gentlemen of taste in some of the finest bespoke handmade garments the world has ever seen.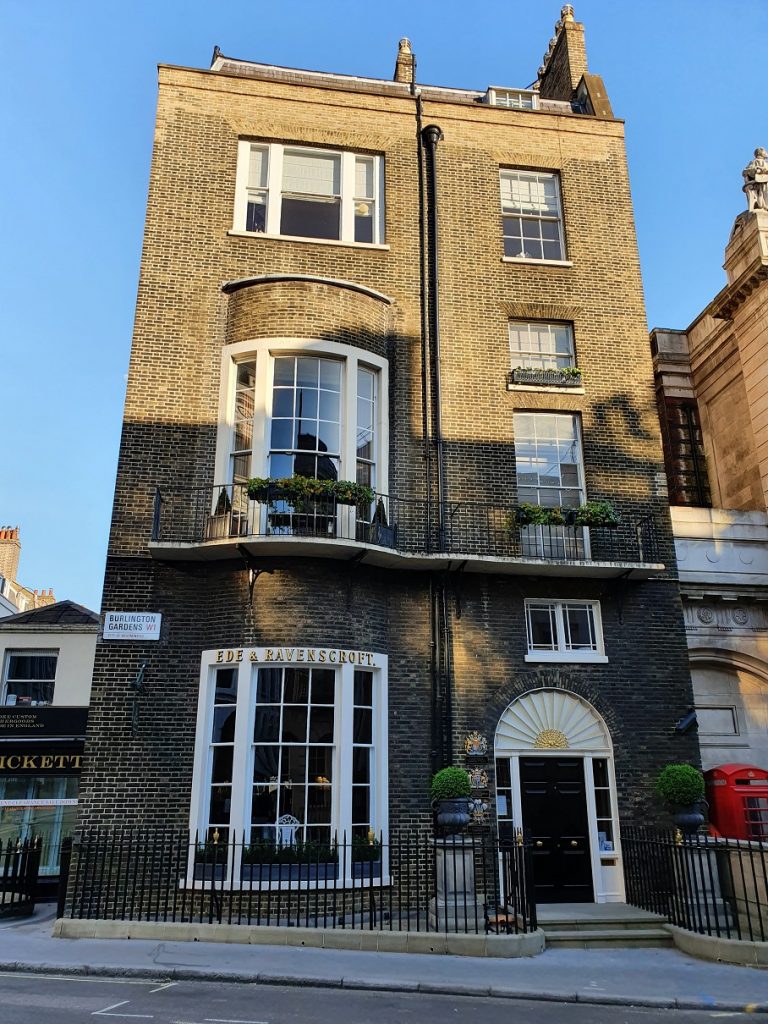 It is perhaps difficult to convey the feeling of slipping on an immaculately handmade bespoke jacket which in the old days was called a coat. A coat was a tailored jacket that was simply known as a coat. This spawned other names such as the waistcoat and an overcoat. It's most probably still called a coat in Savile Row. To truly understand the expertise and workmanship that goes into a bespoke suit, you can only experience it in person to feel how remarkable the skills and design of a Savile Row tailored suit is crafted onto your body.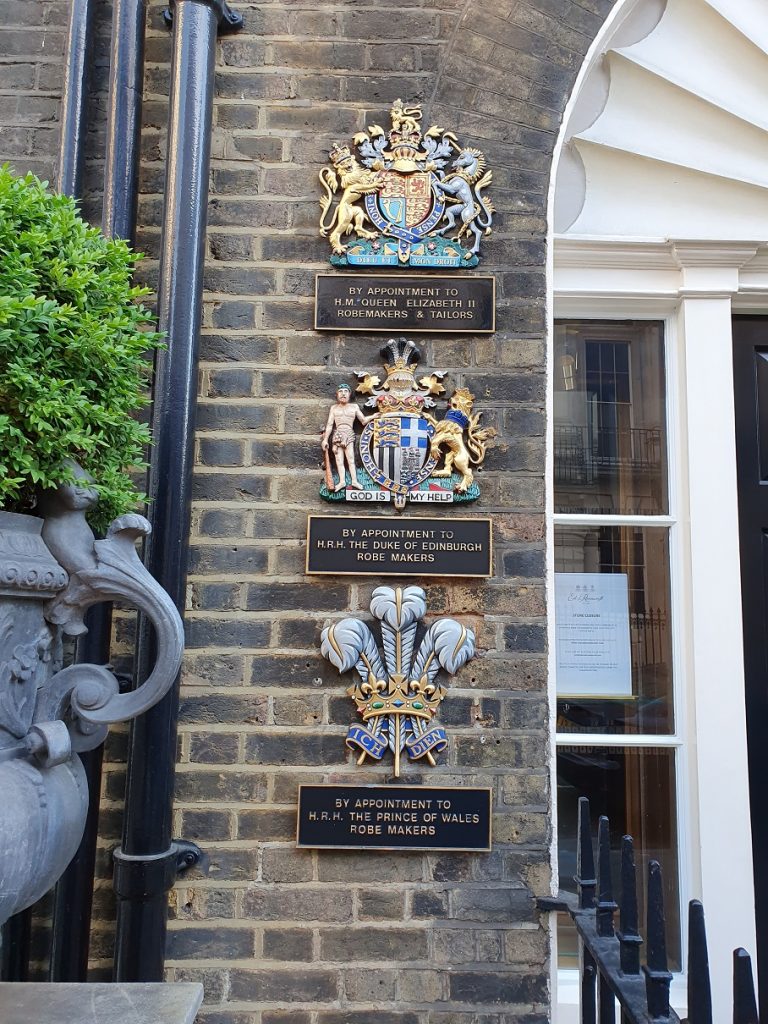 There are also many designer fashion houses on Bond Street. Hermes, Chanel, Burberry's, Luis Vuitton to name but a few. High-end retailers and independent boutiques can also be found in Burlington Arcade just off New Bond Street.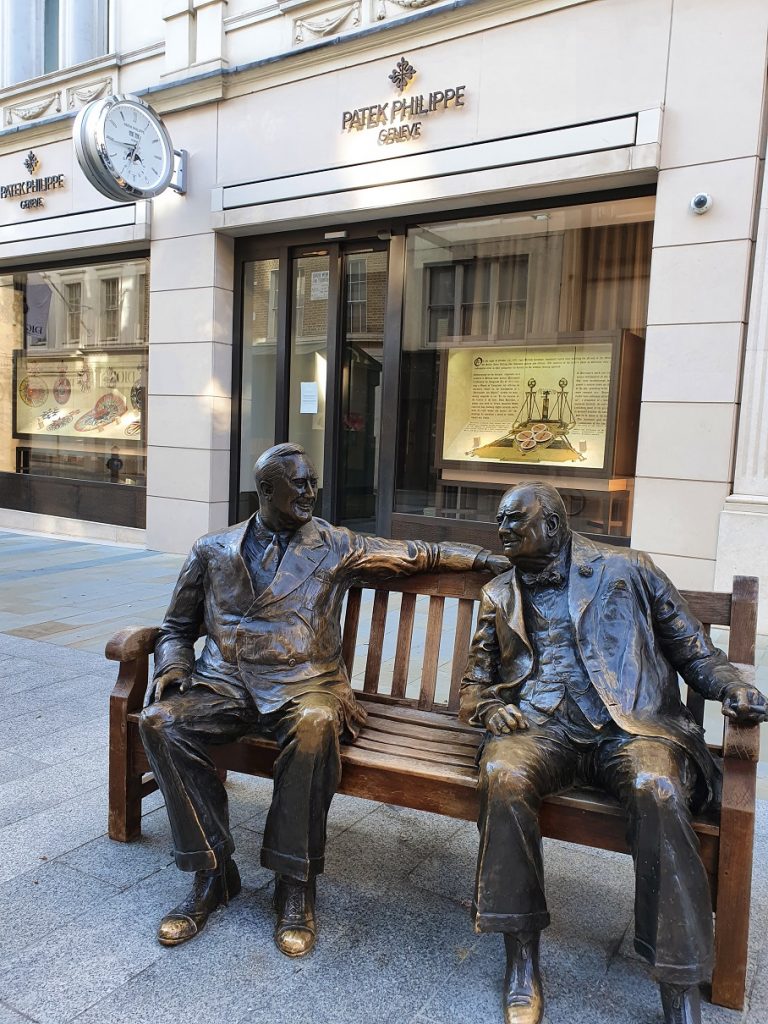 Indeed, with all the shopping which can be very tiring, you may want to rest a little bit, then there's a perfect place to savour a pint of beer and a pub lunch at The Coach & Horses. It can be found on Bruton Street, W1J 6PT inbetween New Bond Street and Berkeley Square. This beautiful old pub, dates back to the mid 1700's and is said to be the oldest pub in Mayfair. It provided rest to the tired horses and their weary passengers travelling on horses and horse-drawn carriage. Today, it provides rest to weary shoppers.
The nearest tube/underground/metro stations that cut through Mayfair are Bond Street and Green Park. There are also four other stations on four corners of Mayfair which are Hyde Park Corner, Marble Arch, Oxford Circus and Piccadilly Circus. Savile Row is close to Piccadilly Circus.