Hidden London: Episode 3
Found in the south-east corner of Trafalgar Square is a rather odd round stone hut which holds a world record as UK's Smallest Police Station. Its main purpose was an observation post for one police officer mostly during demonstrations although it could hold up to two prisoners.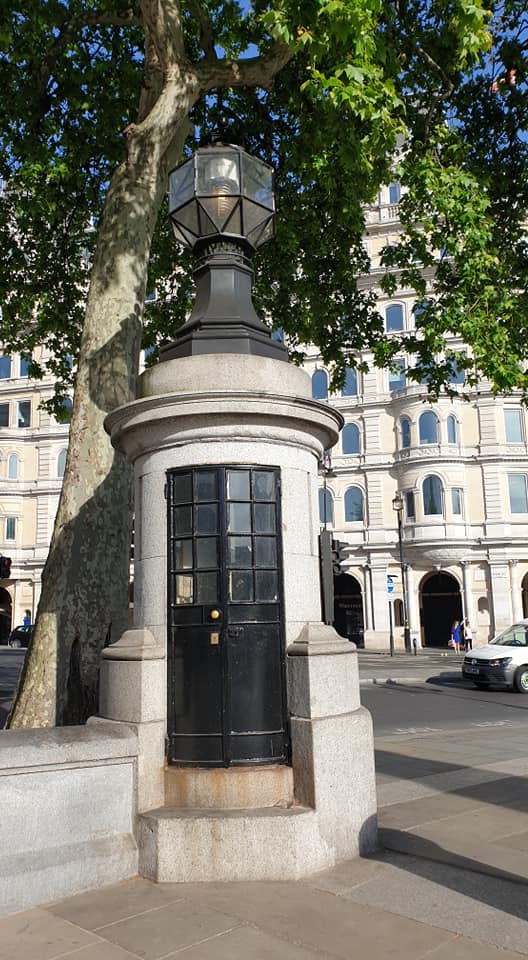 The hut was built in 1926, carved out from an ornamental light stone fitting and fitted with narrow windows in order to provide a good view across the main square. It also had a direct telephone line to Scotland Yard in case reinforcements were needed in times of trouble. In addition, whenever the police phone was picked up, the ornamental light fitting at the top of the hut would flash, alerting any nearby officers on duty that there was trouble.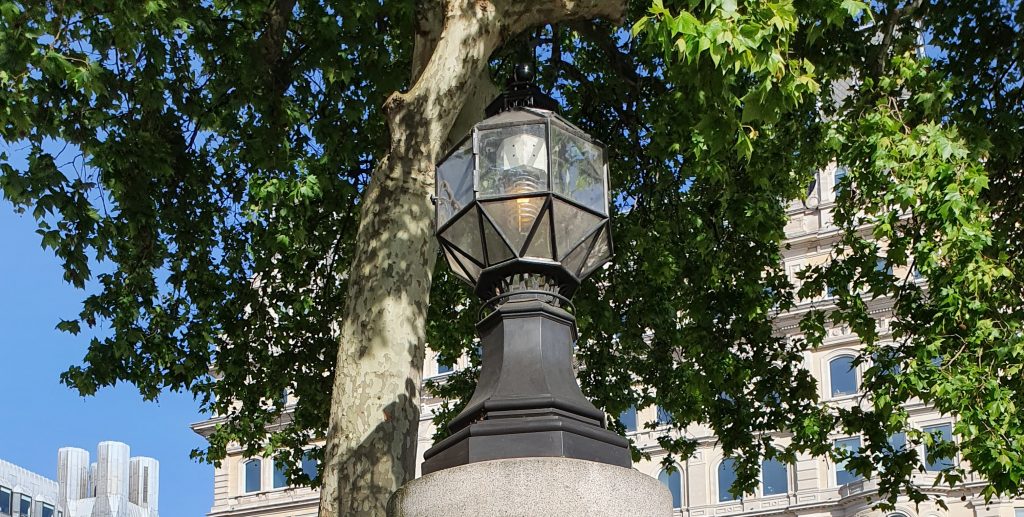 The hut is no longer used by the Police and is instead is said to be used as a storage room for the city of Westminster Council's street cleaners! Brings a new meaning to cleaning up the streets of crime!
The hut can be found here on the southeast corner of Trafalgar Square, London, WC2N 5DN. The nearest tube/underground/metro stations are Charing Cross, Embankment, Leicester Square and Piccadilly Circus.