Hidden London: Episode 7
The Beatles released what was technically their last recorded album Abbey Road in September 1969. Although Let It Be was released in 1970, it was recorded quite a few months before Abbey Road was recorded.
The album was named after the EMI Studios which was in Abbey Road, St John's Wood, London. Its cover features the Beatles walking across the zebra crossing which was nearby the recording studios.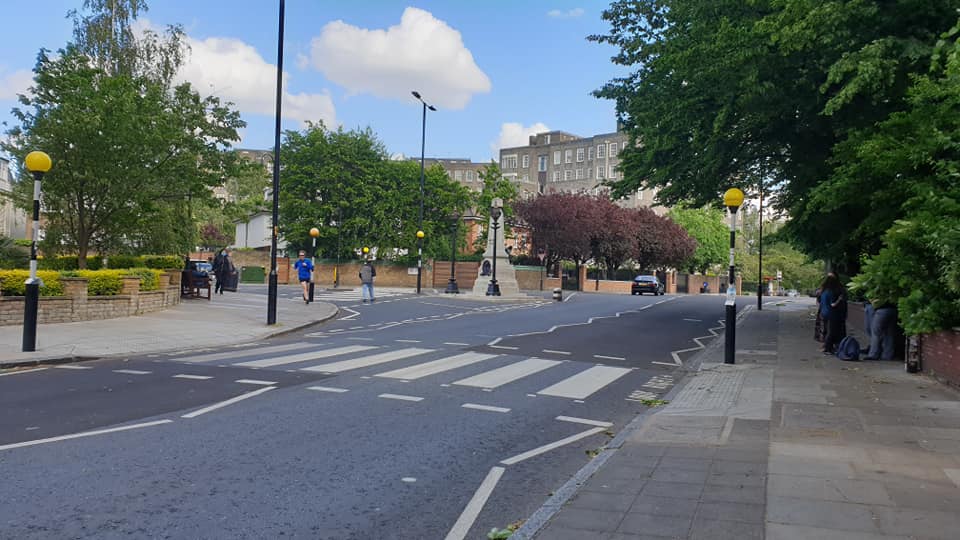 The photo of The Beetles walking across what would normally be any zebra crossing has become one of the most famous and most imitated scenes in the world. Fans from all over the world come to visit Abbey Road to reenact the very same scene of The Beetles album cover.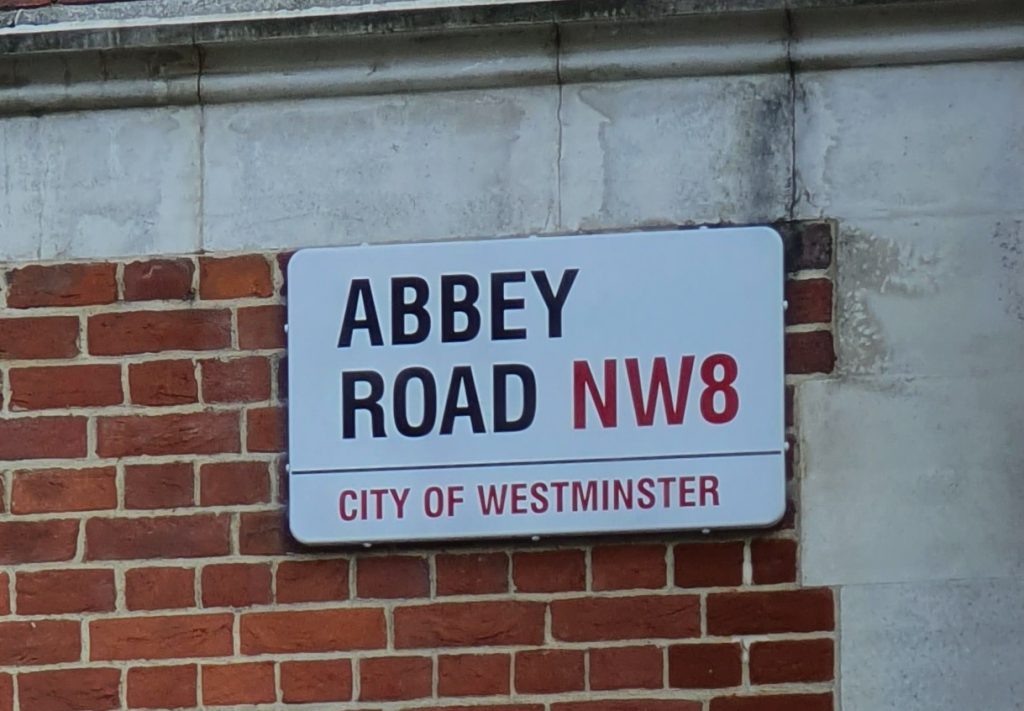 Abbey Road Studios can be found here 3 Abbey Rd, St John's Wood, London NW8 9AY. The nearest tube/underground/metro stations is St John's Wood